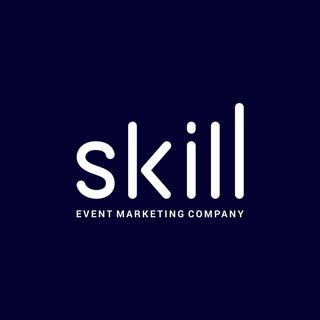 Skill Event Marketing Company
About
We do Events People Love! The mission of Skill is to help brands & teams reach cosmic heights. Our company uses event management & marketing technology to help companies and brands to solve their business key challenges. Skill's passion is live events, but we also do outstanding virtual events.
Key facts
Date established
02/06/2016
We don't have any job openings now
Stay tuned for future updates
Let us know about you!
Even if we don't have suitable open positions listed at the moment, we're always looking to connect with talented people, like you 🤩