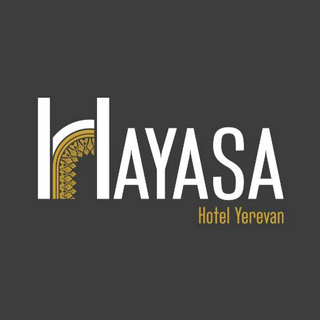 Hayasa Hospitality Group
About
Our mission at Hayasa Hotel Yerevan is to provide high-quality accommodation and exceptional customer service to travelers visiting Yerevan while preserving the cultural heritage and natural beauty of Armenia. We strive to exceed our guests' expectations with top-notch service, amenities, and facilities that cater to their needs and preferences.
Key facts
Date established
01/05/2021
Benefits
Competitive base salary
Refer-a-friend Bonus
Paid Birthday- off
Team Member Hotel Rates
Training & development opportunities
Free tasty and healthy lunch
We don't have any job openings now
Stay tuned for future updates
Let us know about you!
Even if we don't have suitable open positions listed at the moment, we're always looking to connect with talented people, like you 🤩