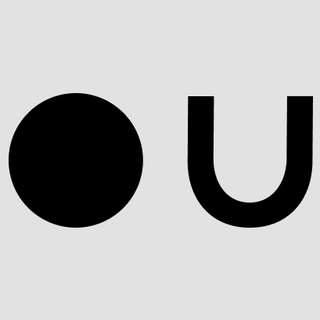 Ucraft
About
Our objective is to develop easy-to-use web tools for everyone to start, promote and maintain their online businesses and brands. We believe that you don't need coding or design skills to have a strong and beautiful online presence. Now, you need a website more than ever.
Key facts
Benefits
CORPORATE GYM
EMPLOYEE DISCOUNTS & PERKS
"BABY BORN" PACKAGE
COMPANY PERFORMANCE-BASED BONUSES
ANNUAL SALARY REVIEW
FREE LANGUAGE COURSES
TEAMBUILDING AND CORPORATE EVENTS
MEDICAL INSURANCE
FLEXIBLE WORKING SCHEDULE
We don't have any job openings now
Stay tuned for future updates
Let us know about you!
Even if we don't have suitable open positions listed at the moment, we're always looking to connect with talented people, like you 🤩