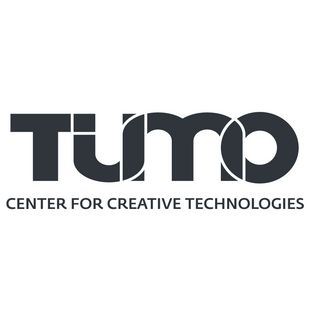 TUMO
About
The TUMO Center for Creative Technologies is a free-of-charge educational program that puts teens in charge of their own learning. Our learning program is made up of self-learning activities, workshops and project labs that revolve around 14 learning targets.
Key facts
Benefits
5 Additional Day Offs
Birthday Leave
Health Insurance
We don't have any job openings now
Stay tuned for future updates
Let us know about you!
Even if we don't have suitable open positions listed at the moment, we're always looking to connect with talented people, like you 🤩