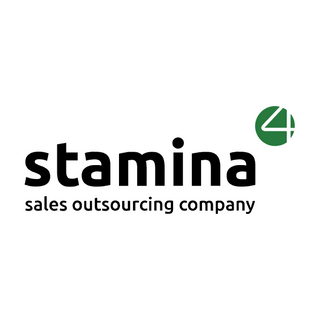 Stamina Sales Outsourcing Company
About
Stamina embodies endurance and resilience, and it creates distinctive values for individuals and organizations. Our mission is to educate, develop, and form a new sales culture in Armenia and beyond by offering high-quality sales and marketing services.
Key facts
Date established
18/05/2020
Hire from Artsakh
Կորպորատիվ գործընկերների ներգրավման մասնագետ
Let us know about you!
Even if we don't have suitable open positions listed at the moment, we're always looking to connect with talented people, like you 🤩