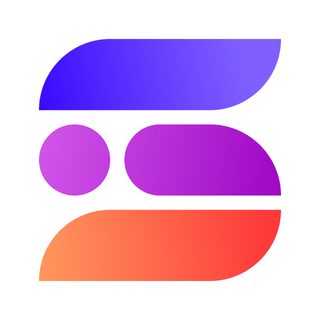 SoftLand
About
Softland is a software development company dedicated to providing end to end solutions for your business. Softland provides a wide range of software development services, as well as to meet the needs and requirements of customers for the most modern technologies.
We don't have any job openings now
Stay tuned for future updates
Let us know about you!
Even if we don't have suitable open positions listed at the moment, we're always looking to connect with talented people, like you 🤩