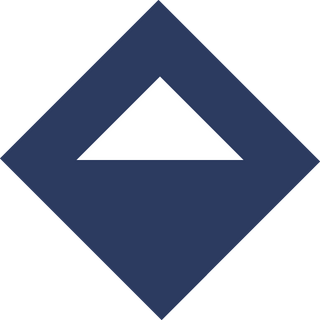 Reize LLC
About
Reize, LLC is an independent truck dispatching company that specializes in providing dispatch solutions for small to medium-sized trucking companies. We are a team of experienced professionals who are dedicated to providing our clients with the highest level of service and support.
We don't have any job openings now
Stay tuned for future updates
Let us know about you!
Even if we don't have suitable open positions listed at the moment, we're always looking to connect with talented people, like you 🤩