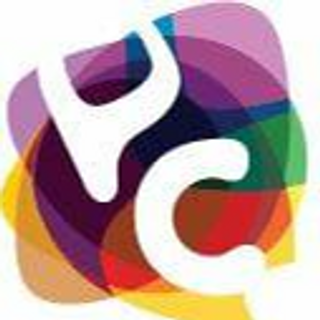 Prime Commercial
About
Prime Commercial Group - one of the leading and largest advertising holdings in the local market. Our mission is helping our clients to drive good growth, increase brand awareness, gain consumer confidence and realize their full potential by using the power of the sphere's most advanced tricks and technologies.
We don't have any job openings now
Stay tuned for future updates
Let us know about you!
Even if we don't have suitable open positions listed at the moment, we're always looking to connect with talented people, like you 🤩