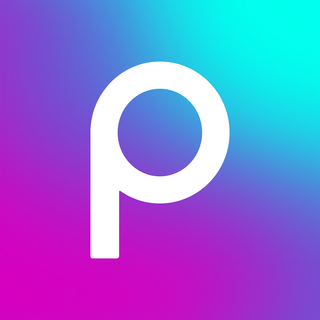 Picsart
About
Picsart is a full ecosystem of free-to-use content, powerful tools, and inspiration from other creators. It's a virtuous circle of inspiration and creation. And the circle is growing. With a billion downloads and more than 150 million monthly active creators, Picsart is the world's largest creative platform.
Key facts
Date established
01/01/2010
Benefits
Stock Options
Flexible Working Schedule
Team Building And Corporate Events
Annual Salary Review
Massage
Business Trips
Parental Leave
Family Medical Insurance
Training Program Abroad
Free Language Courses
Annual Bonus
We don't have any job openings now
Stay tuned for future updates
Let us know about you!
Even if we don't have suitable open positions listed at the moment, we're always looking to connect with talented people, like you 🤩