Hire from Artsakh
Job description
286 views
PharmaTech CJSC is currently seeking pharmacists to join our team. As a pharmacist, you will be responsible for regulatory affairs, drug safety, pharmacovigilance, and drug development. We are looking for individuals with a strong background in pharmacy and a passion for ensuring the safety and efficacy of pharmaceutical products. This is a full-time position with opportunities for growth and advancement. Join us in making a difference in the world of healthcare.
Required skills
Responsibility
Result-oriented
Preferred skills
Ability to determine priorities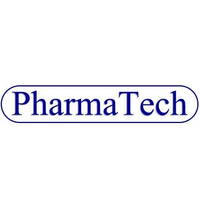 PharmaTech CJSC
Health Care
See more
To contribute to the life of each patient
Not sure if you should apply?
Many people don't apply because they're not 100% qualified, If you match at least 60% of the requirements, we encourage you to apply. 🙌