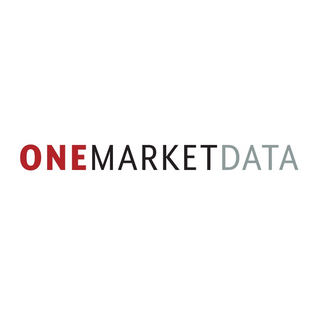 OMD LLC
About
OneMarketData provides a smarter data management solution for quantitative research, surveillance and back-testing. OneTick is an enterprise product built by Wall Street experts to address the sophisticated data analysis needs of the most discerning financial institutions.
We don't have any job openings now
Stay tuned for future updates
Let us know about you!
Even if we don't have suitable open positions listed at the moment, we're always looking to connect with talented people, like you 🤩