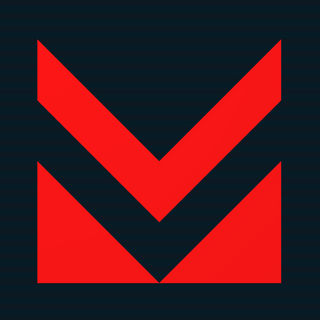 MediaCountry
About
MediaCountry is an innovative and rapidly growing gaming company, dedicated to providing exceptional entertainment experiences to our valued customers. Established some years ago, we have consistently remained at the forefront of the gaming landscape, offering a wide array of thrilling games and betting options to cater to diverse preferences.
We don't have any job openings now
Stay tuned for future updates
Let us know about you!
Even if we don't have suitable open positions listed at the moment, we're always looking to connect with talented people, like you 🤩