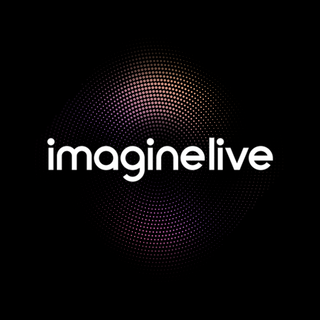 Imagine Live
About
Our mission is to deliver high-end gaming content in the most innovative, appealing, and premium manner. This is a place where employees feel empowered and get the opportunity to develop their careers, and, most importantly, have fun!
Key facts
Date established
01/02/2023
Benefits
Family Medical Insurance
Free Language Courses
Free Parking
Team Building And Corporate Events
Training Program Abroad
Staff Referral Program
Gamezone Or Fun Activities
Student Loan Reimbursement
Complimentary Tea, Coffee And Refreshments
Performance-based Bonuses
Employee Discounts & Perks
Massage
Corporate Gym
Let us know about you!
Even if we don't have suitable open positions listed at the moment, we're always looking to connect with talented people, like you 🤩