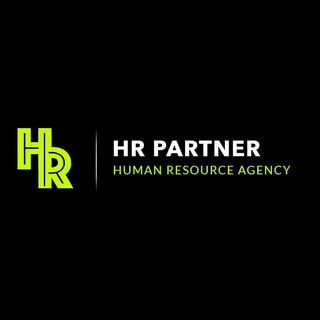 HR Partner
About
We offer a wide variety of services, including placement of vacancies, recruitment of talented candidates, support during the entire interview process and preparation of job offers. Our company also provides consulting services in the field management, helping organizations optimize their HR processes.
We don't have any job openings now
Stay tuned for future updates
Let us know about you!
Even if we don't have suitable open positions listed at the moment, we're always looking to connect with talented people, like you 🤩