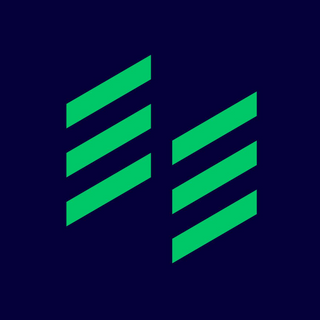 Hexact
About
Founded in 2019, Hexact is on a mission to empower businesses of all sizes with AI-driven sidekicks that work in the cloud. Hexact helps over 100,000 users stay one step ahead of their market, catch website problems and automate time-consuming tasks at scale.
Key facts
Date established
01/01/2019
Benefits
Free Language Courses
Local And Online Training Package
Regular Salary Review
Reward System
Lucky Carrot
Staff Referral Program
Stock Options
Flexible Working Schedule
Health Insurance
Annual Bonus
We don't have any job openings now
Stay tuned for future updates
Let us know about you!
Even if we don't have suitable open positions listed at the moment, we're always looking to connect with talented people, like you 🤩