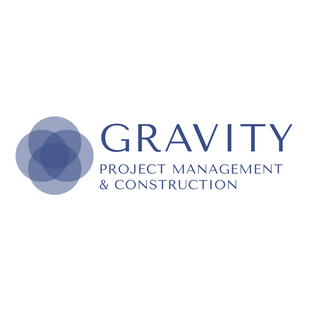 Gravity Construction
About
We construct, renovate, manage, develop and design commercial, industrial and residential property. Gravity's comprehensive business model allows us to implement projects of any scale and complexity. On time, on point, on budget. We do it through expertise, genuine passion for results, and attention to every detail.
We don't have any job openings now
Stay tuned for future updates
Let us know about you!
Even if we don't have suitable open positions listed at the moment, we're always looking to connect with talented people, like you 🤩