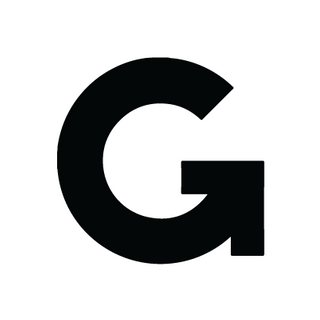 Globbing
About
Globbing is an international corporation which currently operates in Armenia, Kazakhstan, Uzbekistan, Kuwait and carries out deliveries from 7 countries. It is constantly on the path to global expansion. The world-famous ABC News and NBC News recognized the brand as a mega-successful startup. At the moment Globbing has more than 300 employees.
Key facts
Date established
05/07/2015
Benefits
Playground and entertainment
Result-based bonuses
Trainings
Company-sponsored events
Birthday wedding and childbirth gifts
Business trips
Referral program for employees
Loyalty bonus program
We don't have any job openings now
Stay tuned for future updates
Let us know about you!
Even if we don't have suitable open positions listed at the moment, we're always looking to connect with talented people, like you 🤩