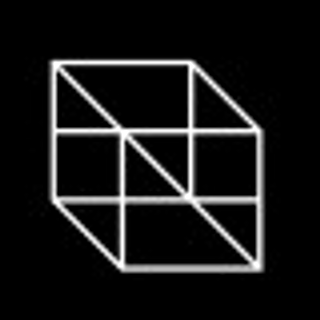 Futuris Architects
About
Our job is not limited to working on projects. With every given occasion, we explore new horizons of magnifying the beauty of a human's life. We take the individual as the central element of the design process and make sure to create enough space for one to dig into self-exploration and self-development.
We don't have any job openings now
Stay tuned for future updates
Let us know about you!
Even if we don't have suitable open positions listed at the moment, we're always looking to connect with talented people, like you 🤩