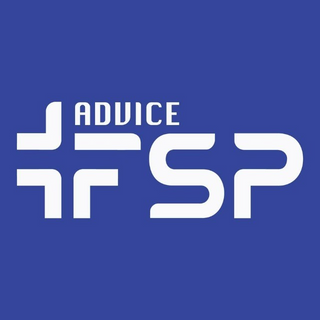 FSP Advice
About
The core focus of FSP is aimed at delivering service in a timely, efficient and innovative manner by a professional team that works together to serve the best interest of the client. We are committed to exceeding customer expectations by being proactive and responsive to their needs.
Key facts
Date established
16/12/2020
We don't have any job openings now
Stay tuned for future updates
Let us know about you!
Even if we don't have suitable open positions listed at the moment, we're always looking to connect with talented people, like you 🤩