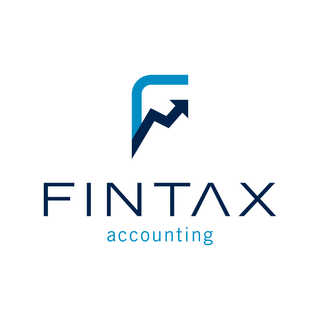 FinTax Accounting
About
The Company is focused on providing accounting, tax and other financial services. Not only has FinTax Accounting specialized in maintaining bookkeeping of organizations and providing relevant tax consulting on them, but it successfully renders other services as well.
Key facts
Date established
01/01/2008
We don't have any job openings now
Stay tuned for future updates
Let us know about you!
Even if we don't have suitable open positions listed at the moment, we're always looking to connect with talented people, like you 🤩