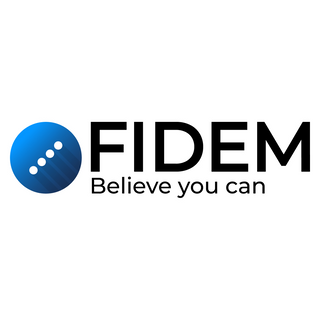 Fidem LLC
About
Fidem LLC is a web design and development company, where we love to solve problems. The combination of quality and speed are our characteristics. We are creating not only Websites, Systems, and Applications, but we are also giving complex solutions for businesses. We believe that there is nothing impossible.
We don't have any job openings now
Stay tuned for future updates
Let us know about you!
Even if we don't have suitable open positions listed at the moment, we're always looking to connect with talented people, like you 🤩