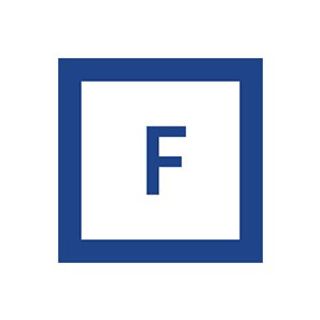 FactumSoft
About
Factumsoft develops integrated software solutions for medium- and large-sized companies. Using its proprietary software building blocks, which include elements of machine learning, Factumsoft implements unique ERP software solutions to automate every aspect of our clients'​ business operations.
Key facts
Date established
01/01/2017
We don't have any job openings now
Stay tuned for future updates
Let us know about you!
Even if we don't have suitable open positions listed at the moment, we're always looking to connect with talented people, like you 🤩