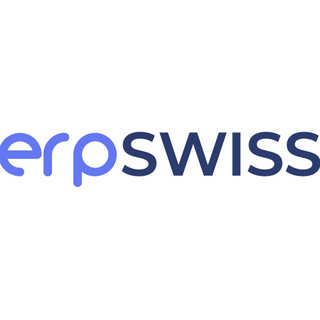 ERP Swiss
About
ERP Swiss is a company specializing in providing seamless Odoo integrations for its customers. Founded in Switzerland and Armenia, the company has established itself as a leading provider of ERP solutions, helping businesses of all sizes streamline their operations and improve efficiency.
Key facts
Benefits
Computer Equipment Provided
WFH
Paid Time Off
Health Insurance
Education/professional development Reimbursement
Annual Bonus
Annual Salary Review
Complimentary Tea, Coffee And Refreshments
Team Building And Corporate Events
Let us know about you!
Even if we don't have suitable open positions listed at the moment, we're always looking to connect with talented people, like you 🤩