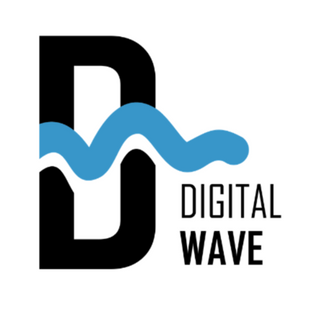 Digital Wave
About
Digital Wave offers professional software providing and consulting services with core competencies in implementing Database Solutions, Remote Database Administration and Operating Systems Administration services. We operates according to the belief that client comes first and their requirements and expectations should be met regardless.
We don't have any job openings now
Stay tuned for future updates
Let us know about you!
Even if we don't have suitable open positions listed at the moment, we're always looking to connect with talented people, like you 🤩