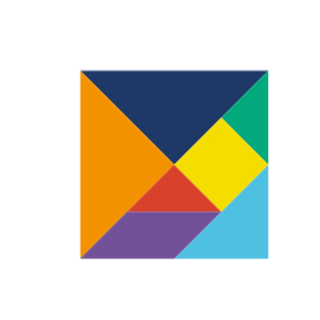 DataArt Armenia
About
We integrate our engineering excellence with deeply human values that drive our business and our approach to relationships: curiosity, empathy, trust, honesty, and intuition. These qualities help us deliver high-value, high-quality solutions that our clients depend on, and lifetime partnerships they believe in.
We don't have any job openings now
Stay tuned for future updates
Let us know about you!
Even if we don't have suitable open positions listed at the moment, we're always looking to connect with talented people, like you 🤩