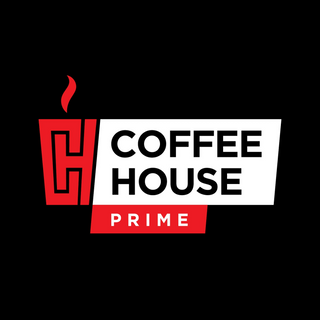 Coffee House Company
About
Coffee House Company is the largest and fastest-growing takeaway coffee shop network in Armenia. Established in 2015, the first small coffee shop was opened on Hovsep Emin Street, near Russian-Armenian University. Now, we have more than 30 branches in Yerevan & regions.
We don't have any job openings now
Stay tuned for future updates
Let us know about you!
Even if we don't have suitable open positions listed at the moment, we're always looking to connect with talented people, like you 🤩