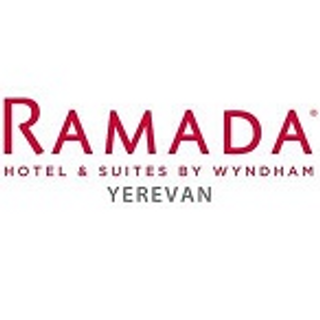 City Central LLC
About
Ramada Hotel & Suites Wyndham Yerevan is situated in the heart of the capital of the Republic of Armenia. Modern and colorful design of the rooms will ensure a comfortable stay for our guests. Friendly, competent and professional staff will make your stay enjoyable and memorable.
Key facts
Date established
01/03/2019
We don't have any job openings now
Stay tuned for future updates
Let us know about you!
Even if we don't have suitable open positions listed at the moment, we're always looking to connect with talented people, like you 🤩