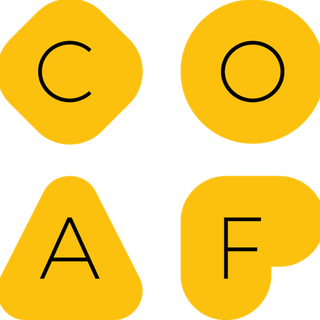 Children of Armenia Fund (COAF)
About
Children of Armenia Fund (COAF) is a non-profit, non-governmental organization that employs community-led approaches to improve the quality of life in rural Armenia, with a particular focus on children and youth. COAF's target development areas are education, health, social and economic development.
We don't have any job openings now
Stay tuned for future updates
Let us know about you!
Even if we don't have suitable open positions listed at the moment, we're always looking to connect with talented people, like you 🤩