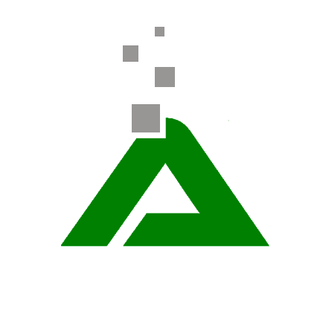 AyoTech
About
Our company specializes in web and web-based software development, providing IT and Marketing services worldwide. We try our best for reaching our goals and targets proritizing hard work, clear and on time comminication, mutual interests and respect.
Key facts
Date established
01/01/2016
We don't have any job openings now
Stay tuned for future updates
Let us know about you!
Even if we don't have suitable open positions listed at the moment, we're always looking to connect with talented people, like you 🤩