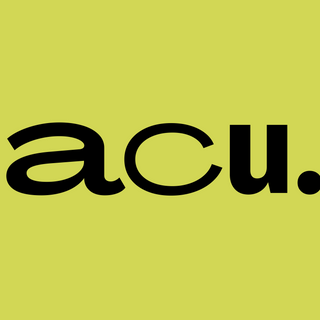 Acumen Technologies LLC
About
We are the team of experts able to solve complex software problems. We have an extensive experience bringing complex software solutions from idea through to commercialization while working in hybrid team augmentation models.
Key facts
Date established
01/11/2020
Benefits
Team Building And Corporate Events
Sport Package
Flexible Working Schedule
We don't have any job openings now
Stay tuned for future updates
Let us know about you!
Even if we don't have suitable open positions listed at the moment, we're always looking to connect with talented people, like you 🤩