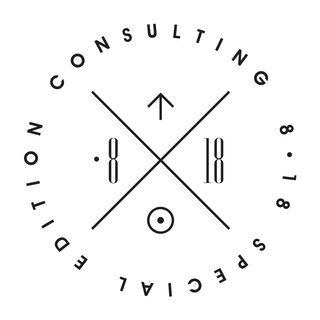 8.18
About
Our mission is to take care of human capital by creating and putting into practice tailor-made and state-of-the-art techniques that will help our customers build the most effective foundation, grow and prosper. We are Business Architects!
Key facts
Date established
01/01/2008
We don't have any job openings now
Stay tuned for future updates
Let us know about you!
Even if we don't have suitable open positions listed at the moment, we're always looking to connect with talented people, like you 🤩