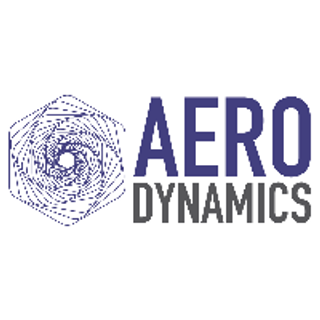 AeroDynamics
About
Aerodynamics builds a competitive advantage through holistic technology and innovation research. Our multi-disciplinary team has the ability to translate highly technical information into meaningful insights for better decision making.
Key facts
Date established
01/01/2020
We don't have any job openings now
Stay tuned for future updates
Let us know about you!
Even if we don't have suitable open positions listed at the moment, we're always looking to connect with talented people, like you 🤩